Popcorn Podcast
As producer and co-host of Popcorn Podcast, Leigh and movie expert Tim Iffland break down the best new film releases, interview the biggest stars – including Hugh Jackman, Sam Neill, Eric Bana and more – and discuss trailers and movie news.

Bite-sized, moreish and just a little salty – this is Popcorn Podcast with Leigh and Tim.
Popcorn Podcast is available from all good podcast locations including Apple Podcasts, Spotify, Google Podcasts, Deezer and Whooshkaa.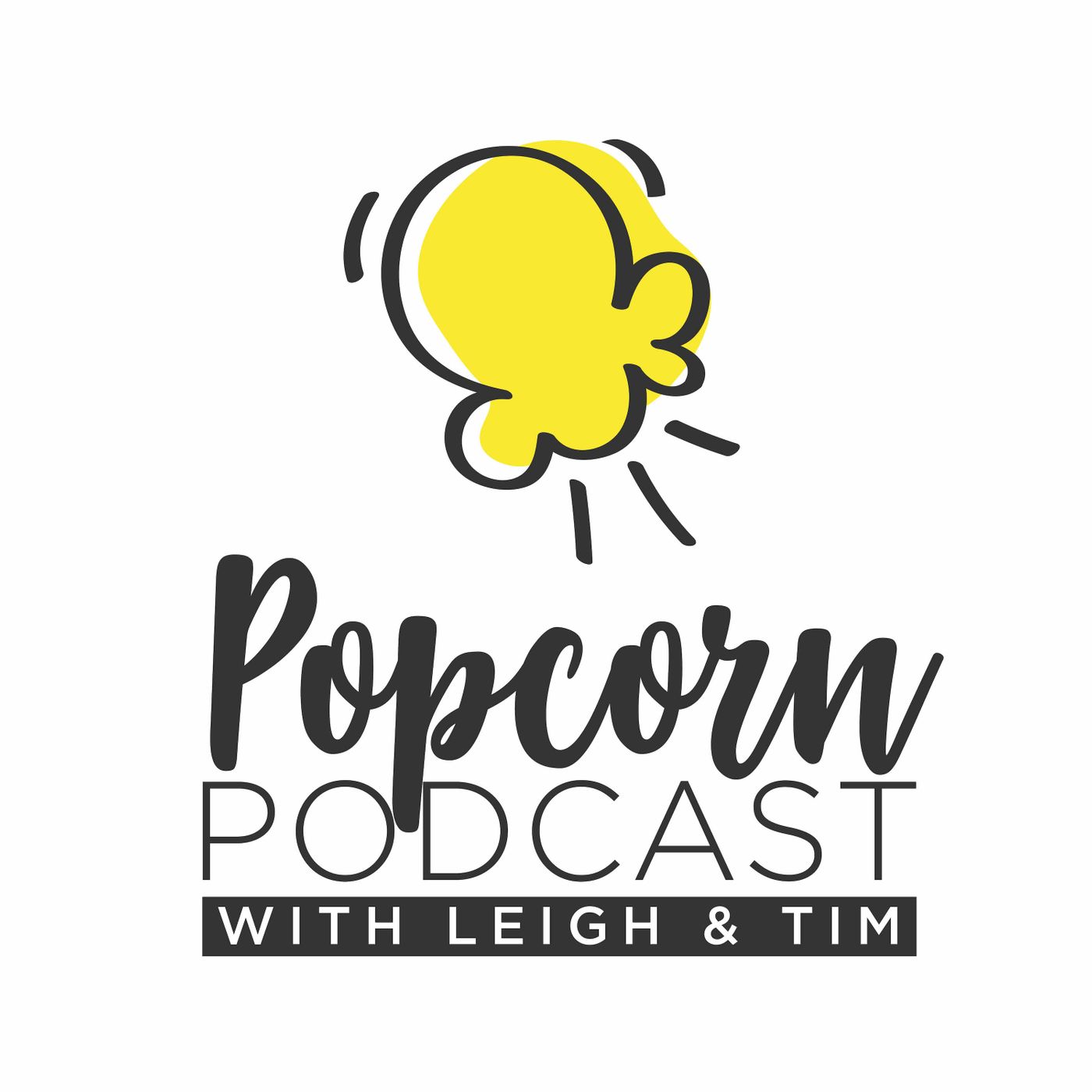 Does Hocus Pocus 2 cast a spell on audiences? Reuniting as the Sanderson Sisters are Bette Midler, Sarah Jessica Parker and Kathy Najimy, alongside new children for the witches to torment. Popcorn Podcast reviews the long-awaited sequel to wildly popular 1993 hit film Hocus Pocus, discussing the power of nostalgia and if Disney's return to Salem can hold a black flame candle to the original.Know someone who loves movies? Please share Popcorn Podcast with your friends.Visit popcornpodcast.com for more movie reviews, celebrity interviews and news.Popcorn Podcast interviews the biggest stars, including Hugh Jackman and more, on YouTube: Popcorn Podcast Hosted on Acast. See acast.com/privacy for more information.