Popcorn Podcast
As producer and co-host of Popcorn Podcast, Leigh and movie expert Tim Iffland break down the best new film releases, interview the biggest stars – including Hugh Jackman, Sam Neill, Eric Bana and more – and discuss trailers and movie news.

Bite-sized, moreish and just a little salty – this is Popcorn Podcast with Leigh and Tim.
Popcorn Podcast is available from all good podcast locations including Apple Podcasts, Spotify, Google Podcasts, Deezer and Whooshkaa.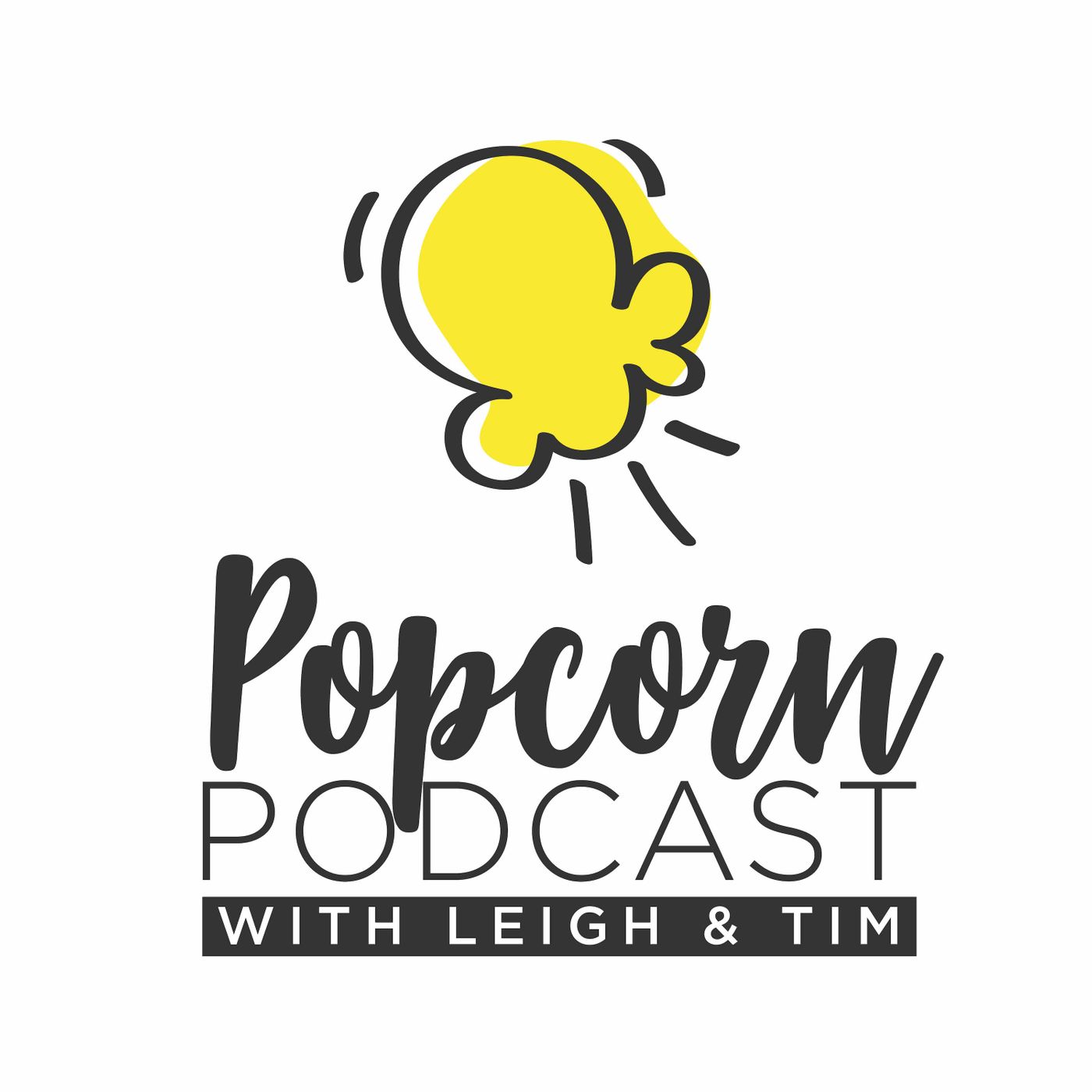 John Boyega interview (Breaking) – Special
–
Popcorn Podcast
Star Wars superstar John Boyega joins Popcorn Podcast to discuss his powerful new role in Breaking. The dramatic thriller, written and directed by Abi Damaris Corbin, is based on the true story of marine veteran Brian Brown-Easley, who took a bank with several employees hostage after being denied support from Veteran Affairs with devastating consequences. Boyega shares the challenges of joining such an intense project just two weeks before production began and the impact of working with the late Michael K Williams, while Leigh makes the acclaimed actor squirm with a particular comparison. We hope you enjoy this special episode of Popcorn Podcast.Know someone who loves movies? Please share Popcorn Podcast with your friends.Visit popcornpodcast.com for more movie reviews, celebrity interviews and news.Popcorn Podcast interviews the biggest stars, including Hugh Jackman and more, on YouTube: Popcorn Podcast Hosted on Acast. See acast.com/privacy for more information.