Popcorn Podcast
As producer and co-host of Popcorn Podcast, Leigh and movie expert Tim Iffland break down the best new film releases, interview the biggest stars – including Hugh Jackman, Sam Neill, Eric Bana and more – and discuss trailers and movie news.

Bite-sized, moreish and just a little salty – this is Popcorn Podcast with Leigh and Tim.
Popcorn Podcast is available from all good podcast locations including Apple Podcasts, Spotify, Google Podcasts, Deezer and Whooshkaa.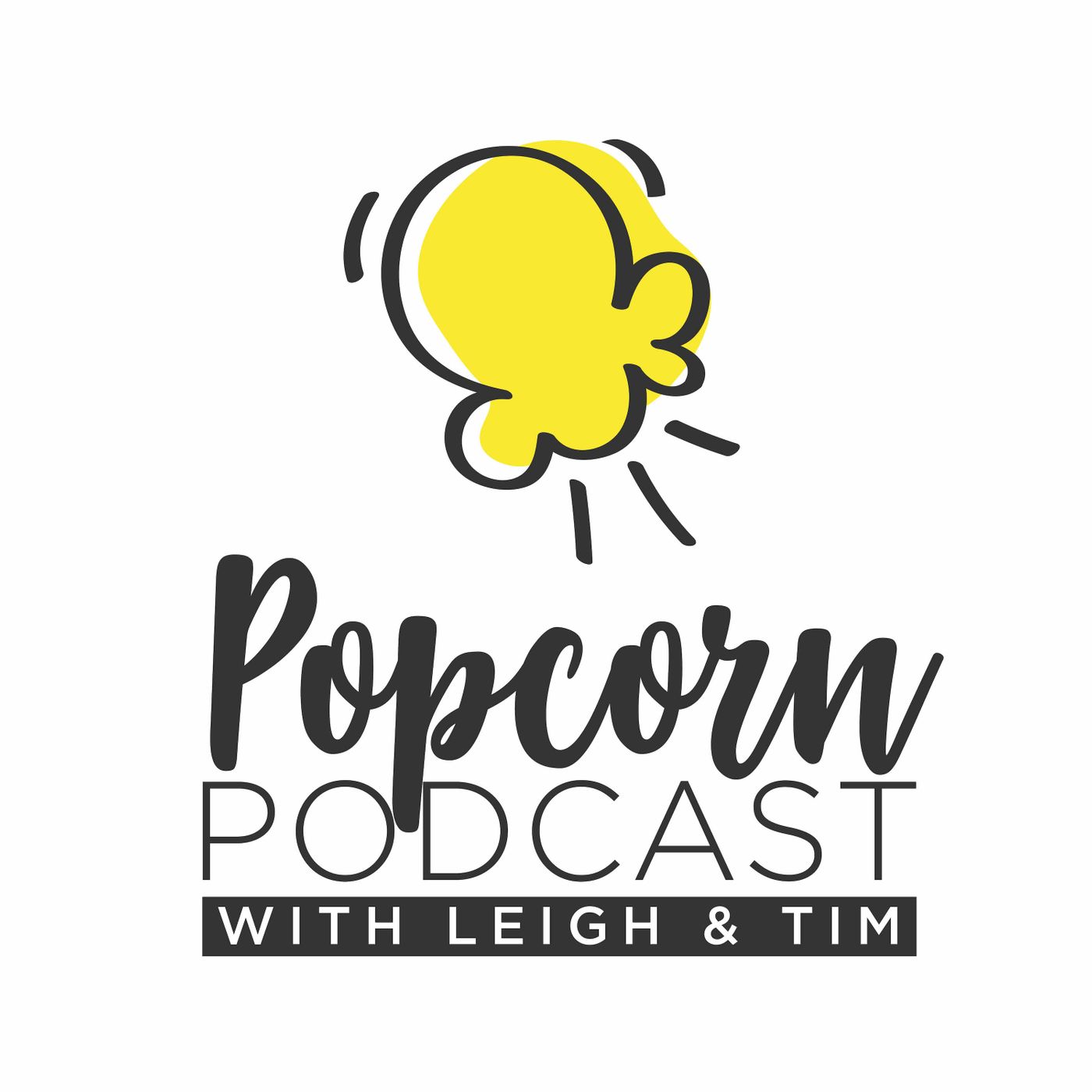 Popcorn Podcast brings you seasons beatings this week with a review of anti-Christmas movie Violent Night. Described as "Die Hard, but with Santa" by director Tommy Wirkola, Violent Night sees a disillusioned Santa forced into a bloody and brutal battle to save Christmas when a group of ruthless mercenaries attacks the estate of a wealthy family on Christmas Eve. Leigh and Tim revel in the action-packed holiday flick and discuss the impressive stunt work, special effects and performances from David Harbour as Santa Claus and John Leguizamo as bad guy Scrooge.Plus, big trailer drops from The Super Mario Bros Movie, Indiana Jones, Guardians of the Galaxy and Transformers; and the 95th Oscars revamps its televised categories in 2023.Watch Popcorn Podcast's interview with John Leguizamo now:
https://youtu.be/19qS2p9KsdcKnow
someone who loves movies? Please share Popcorn Podcast with your friends.Visit popcornpodcast.com for more movie reviews, celebrity interviews and news.Popcorn Podcast interviews the biggest stars, including Hugh Jackman and more, on YouTube: Popcorn Podcast Hosted on Acast. See acast.com/privacy for more information.